Products
Promotions
$10 Off Optic® Translucent Zirconia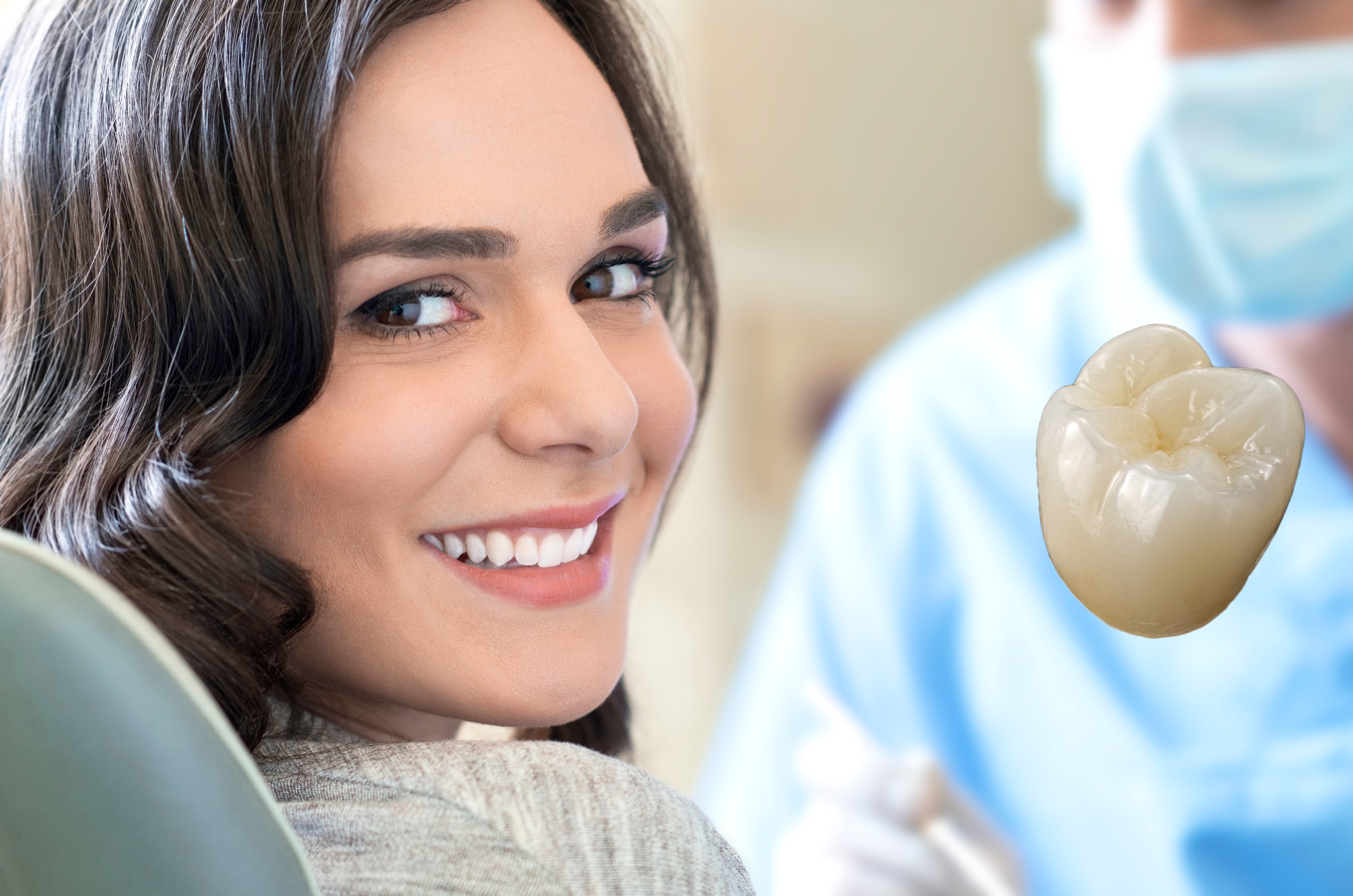 Promotions
$10 Off Optic® Translucent Zirconia
Optic™ Translucent Zirconia provides a level of translucency unseen in a monolithic restoration since lithium disilicate. In the past, the dentist had to choose between beauty or strength. Now you can have both! Optic ™ is the most versatile option on the market.
Translucency comparable to IPS e.Max™
Flexural strength of 670 MPa (e.Max 390 MPa)
10 Year warranty from fracture
Fill out the form below to receive your coupons and start saving.
$10 Off Optic™ Translucent Zirconia Crowns
Products
Promotions
$10 Off Optic® Translucent Zirconia
Back to top