It's Not Just the Lab. It's the Method
Method is a dental lab on the cutting edge of technology. By utilizing objective quality control methods combined with expert knowledge, high quality materials, and technology, we are able to provide an excellent product in a short amount of time, for a price that any practice can afford.
Your patients will appreciate the craftsmanship, and you will appreciate your efficiency and bottom line becoming healthier than ever.  Easier seating and a lower lab bill means you can see more patients and save money at the same time!
Request Info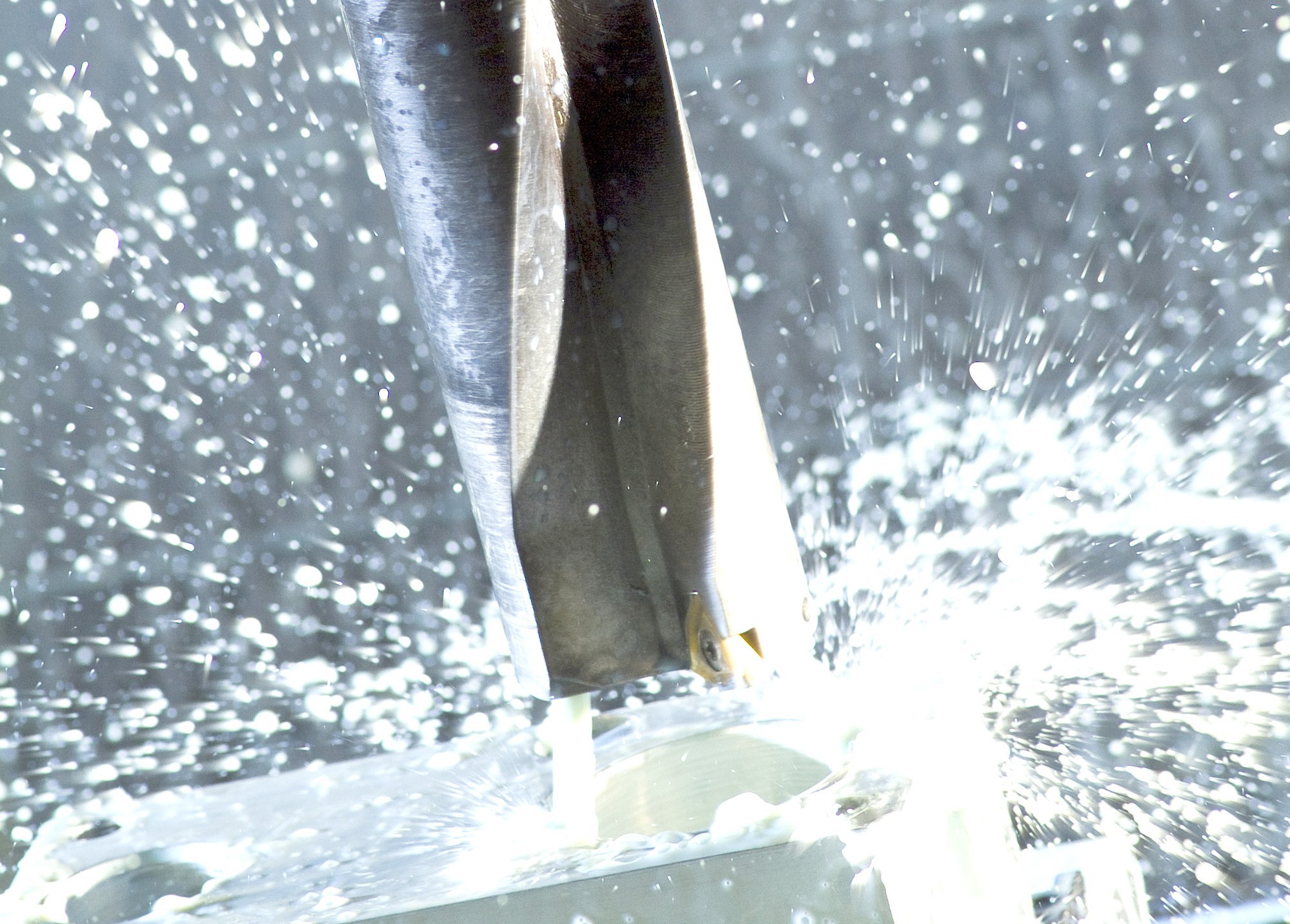 Postal Address
Method Dental Labs
13937 Sprague Ln #200
Draper UT 84020
Business Hours
Monday-Friday: 8 am – 5 pm
We are the Leaders in Digital Dentistry
At Method Dental, we have perfected the art of Mass Customization. There is not a lab quite like ours that can mix expert artistry and the scalability of automation in one seamless package.  We employ extensive model and die techniques to ensure the most accurate scan, and use proprietary anatomical CAD libraries in our design process. Combined with our in-house developed milling strategies, custom blended zirconia systems, and scientifically proven sintering cycles, we create a canvas that is predictable and consistent every time. Our skilled technicians then take that canvas and add their personal artistic touch.  The result is a beautiful crown with predictable fit delivered on time, every time.